Sicilian producer and DJ Rubens Garofalo, known as Doc Trashz, rose to prominence in 2006 when he clinched the coveted "IDA Show Category" title, one of the most esteemed DJ battles in the realm of turntablism. Shortly thereafter, he embarked on his journey in music production, quickly garnering attention from major labels across the global club scene.
In 2018, Doc Trashz solidified his reputation as one of the most innovative figures behind the DJ console by triumphing in the Italian national finals of Red Bull Music 3Style. This competition, renowned as the world's most spectacular DJing contest, saw him deliver a groundbreaking DJ set that etched his name in history.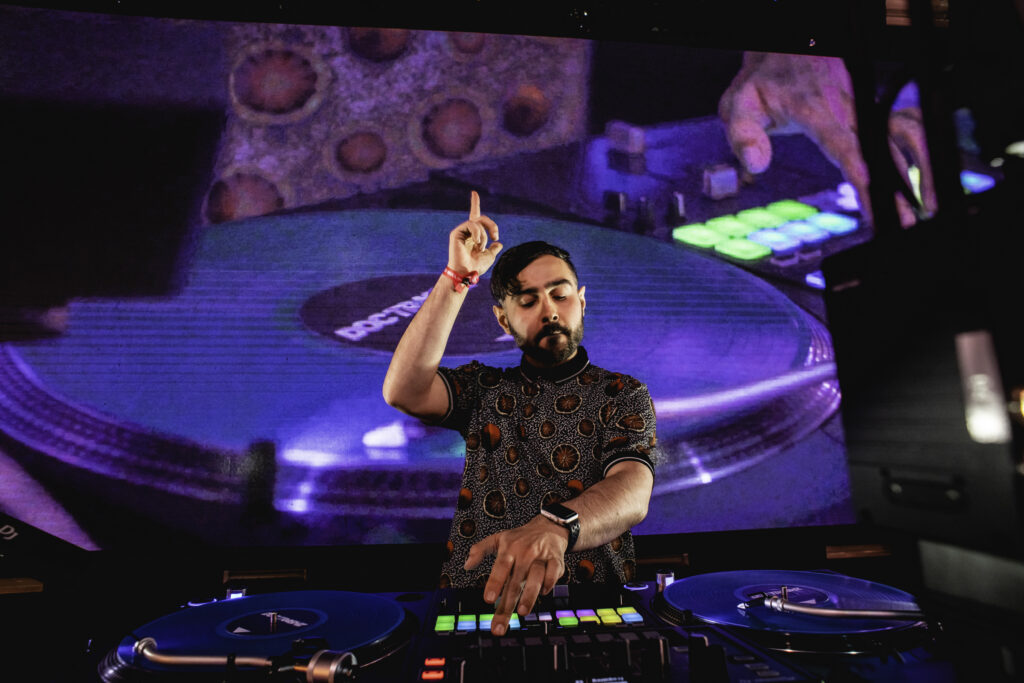 Doc Trashz's tracks are a testament to his unique artistic vision and sonic exploration. They have earned support from renowned artists such as Don Diablo, Digitalism, Mstrkrft, Joachim Garraud, Arnaud Rebotini, Anna Lunoe, Sam Divine, and Vanilla Ace. His music has also graced the airwaves of eminent radio programs, including BBC Radio 1, Ministry of Sound, Radiodeejay, and m2o.
In 2014, Doc Trashz achieved further recognition by winning Red Bull Studios with his side project, Stop Television. Notably, he is the visionary founder of Trashz Recordz label, a platform that continues to push boundaries and champion groundbreaking electronic music.